Neko Design Studios is a web design company that specializes in responsive web designs. The company was founded in late 2015 by William M. Johnson.
The company's motto is "We exceed your expectations." Neko Design Studios is headquartered in Pleasanton, TX.
Neko Design Studios offers a variety of web design services, including custom responsive web design, eCommerce web design, and more.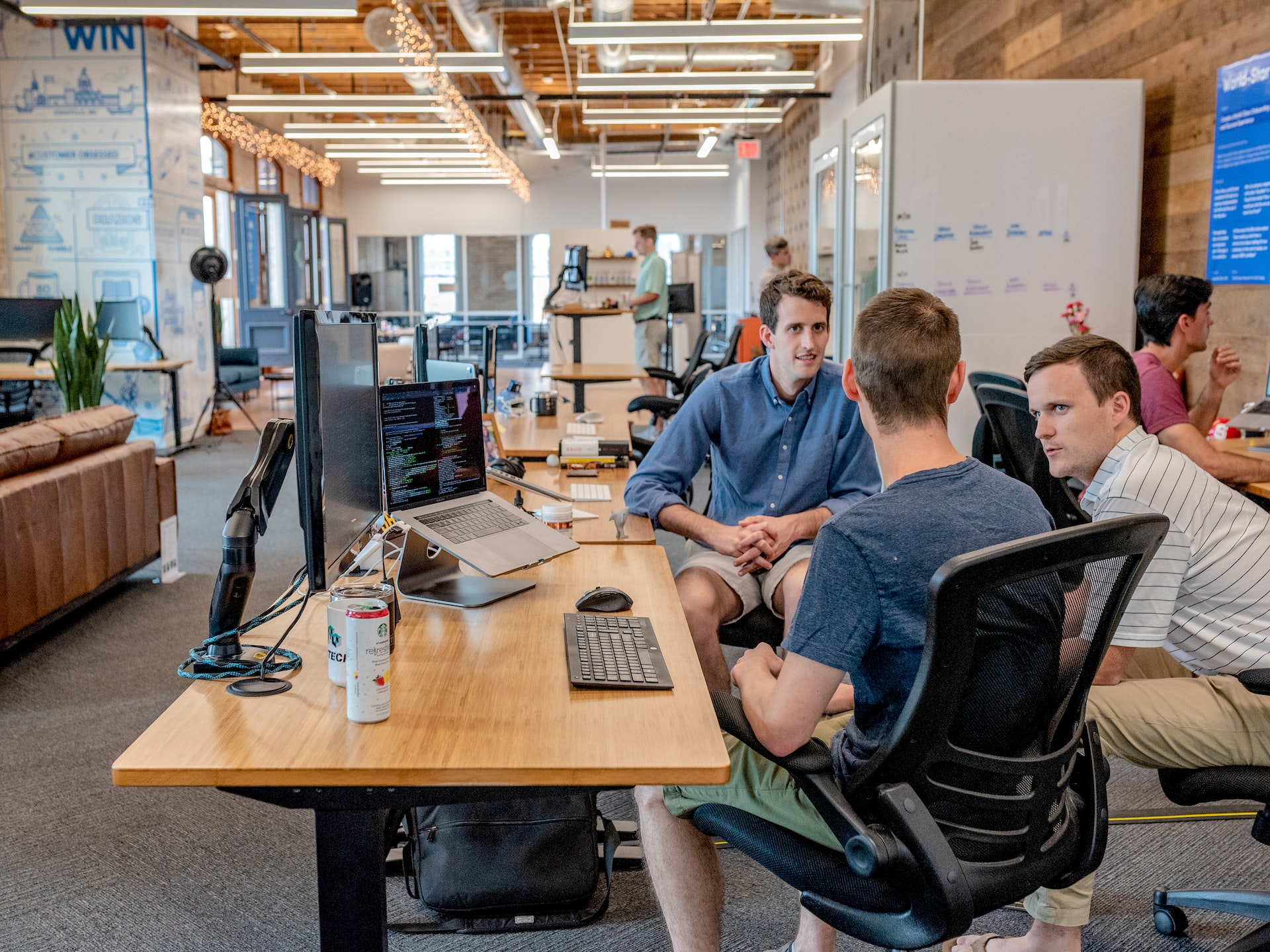 The first step in our process is to have a consultation with you to discuss your goals and requirements for your website. This will help us understand your needs and give us an idea of what you are looking for.

Once we have a good understanding of your goals, we will start working on the design of your website. We will create a mockup of your site and send it to you for feedback.

After the design is approved, we will start development on your website. We will build out all of the pages and functionality that you need.

Once the site is complete, we will test it to make sure that everything is working properly. We will also test it on different devices to ensure that it looks great on all screen sizes.

After the site is tested and approved, we will launch it and make it live for the world to see. We will also provide ongoing support and maintenance to ensure that your site is always up and running.
If you're looking for a web design company that can help you create a responsive website that looks great on all devices, Neko Design Studios is a perfect choice. Contact us today to get started!